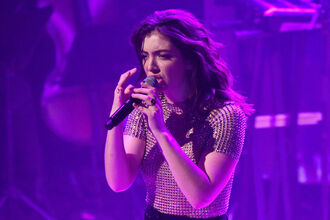 On the release day of Melodrama, Lorde performed at Bowery Ballroom in NYC.
Background
Lorde announced she would be having a release day concert at the Bowery Ballroom in NYC, to celebrate her sophomore studio album finally coming out.
At the concert, she performed songs such as "Liability", "The Louvre" and "Writer in the Dark".